Re-thinking the aid and refugee sector
Reso (Refugee Software) is a management system designed to facilitate the various tasks facing organizations working within the aid and refugee sector around the globe. We provide innovative solutions within software, products and services, in cooperation with Peel Innovation and the global start-up environment.
Develop tools for for social care solutions to help authorities, organisations and private partners to provide better care in more efficient ways.
We have developed RESO for management and administration of refugee and displacement situations. RESO ensures better efficiency, monitoring and coordination of your work.
RESO has been developed through many years, by our employees, teachers and stakeholders. The solution has been tested thoroughly in schools, kindergartens, and in general social services in Norway and Sweden.
RESO is a web based administration solution that is designed to facilitate more efficient work processes and to cover data collection according to GDPR, and various functions connected to the children, parents, and staff.
The main focus during the development process has been to cover the daily, weekly, and quarterly tasks that the management and staff needs to conduct through the year, and to optimize them.
Two-way communication with authorities, affected populations, parents, employees different stakeholders.
Facility Management & Security.
Planning of programming, capacity building, trips, other acitivities.
Total overview of people and services.
Clear and specific overview per zone.
Guardian / Parent portal
Registration in general (names, pictures, education, language, culture, status, health issues, guardian, security issues, etc)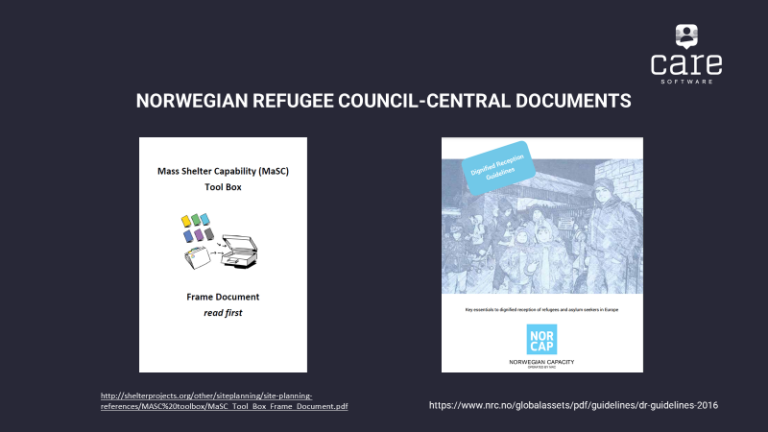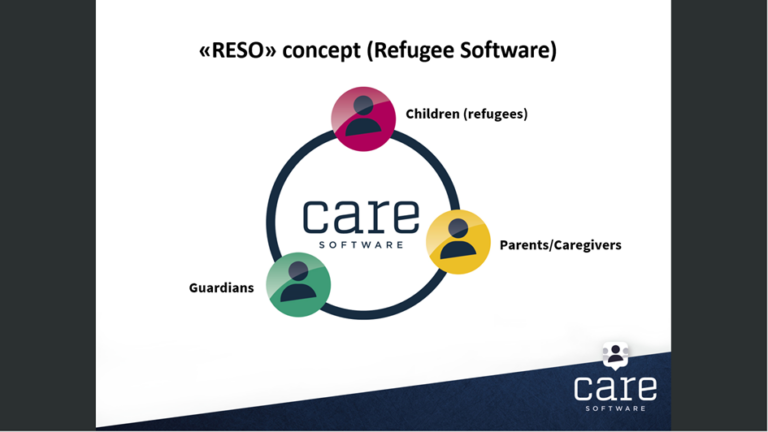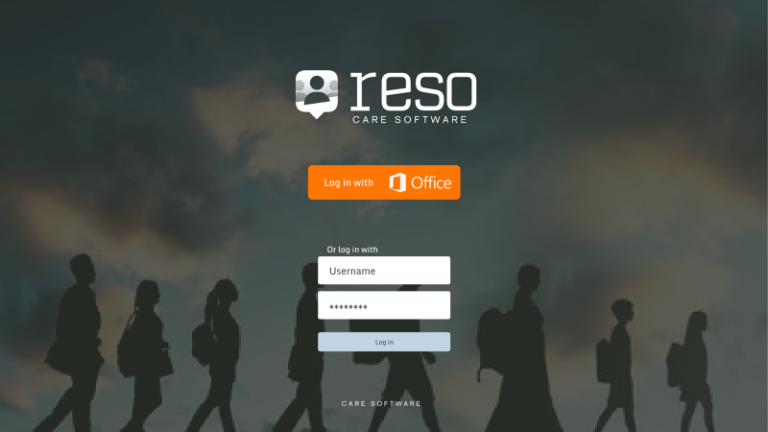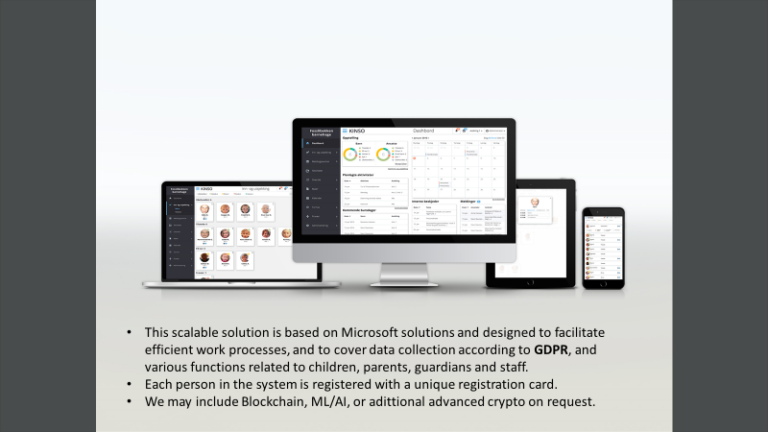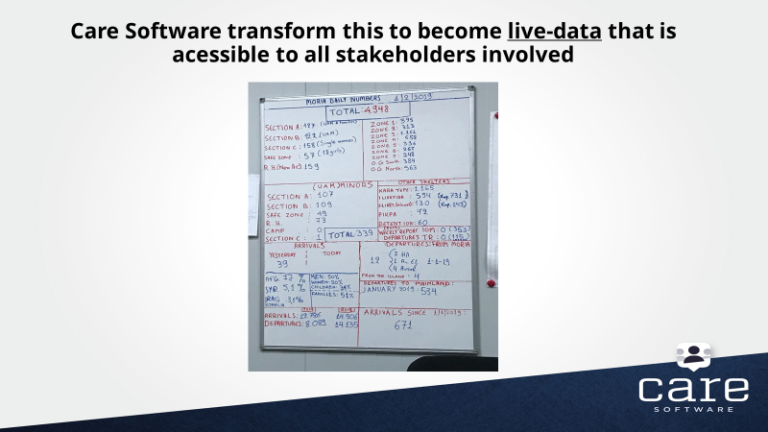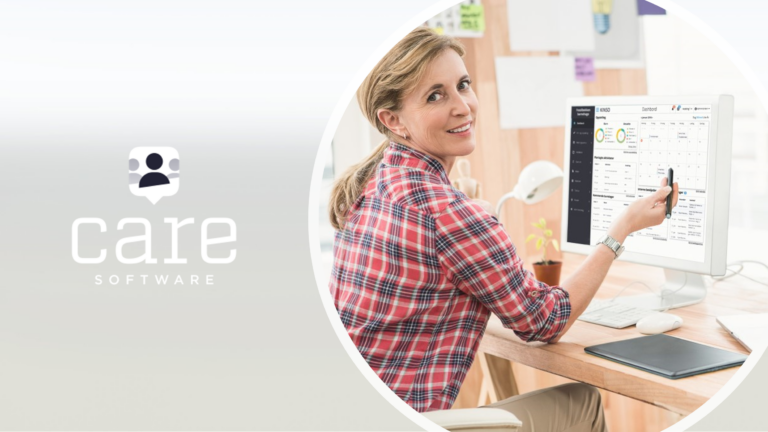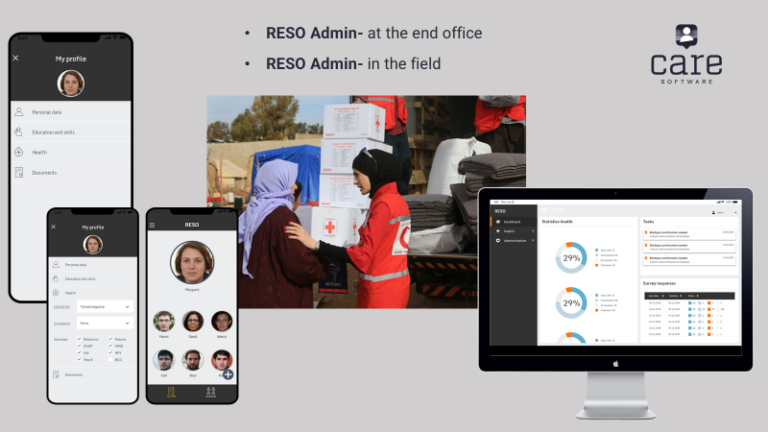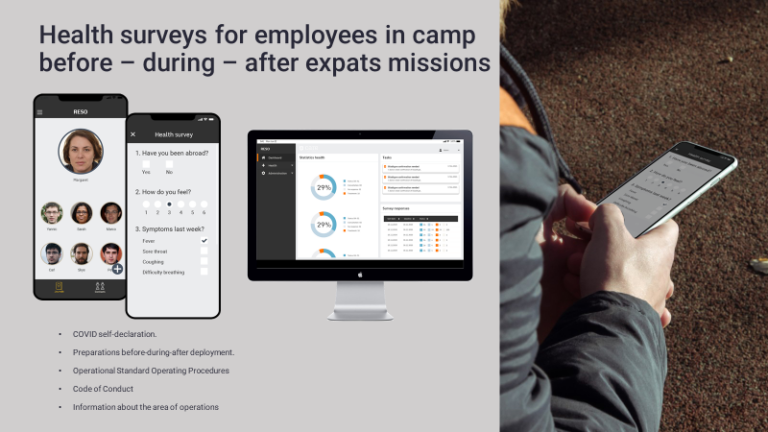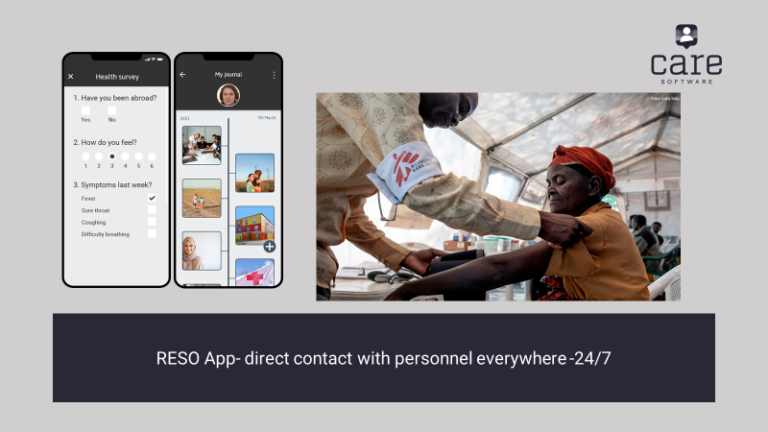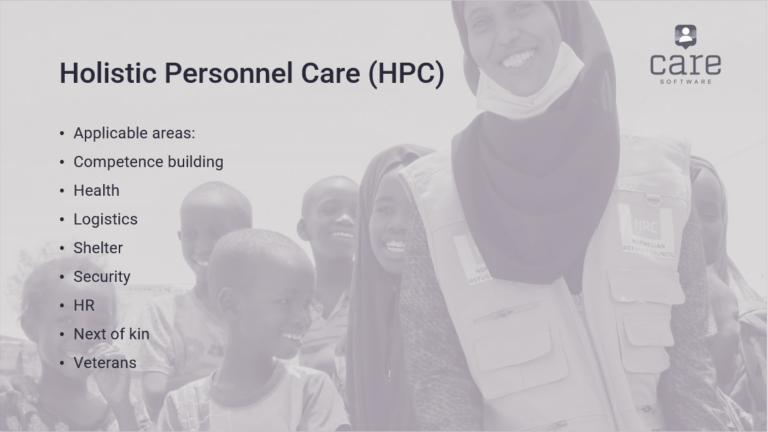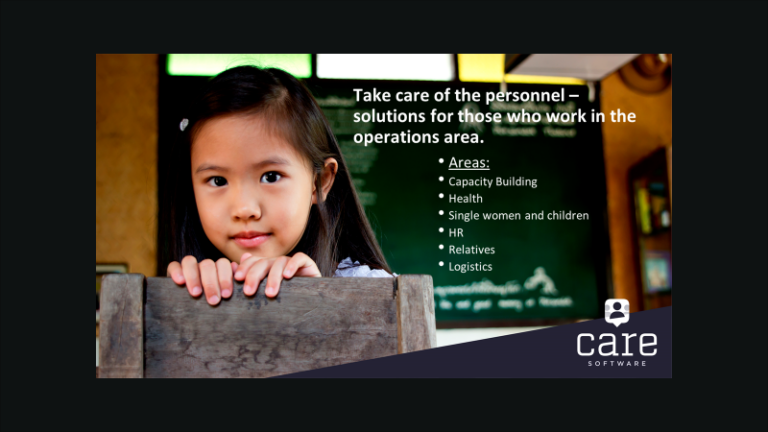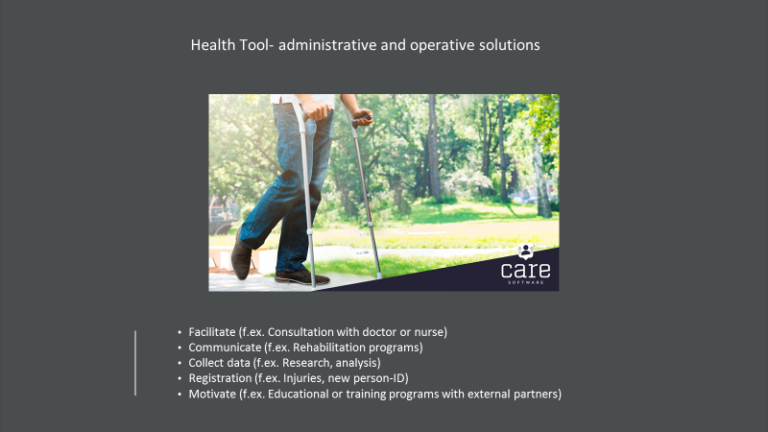 Get in touch
To find out more about Reso, please contact us.